1. I love being happy, who doesn't? One of the things I always try to do is put those I run into during the day in a better mood, so this poster encompasses one of my life mottos.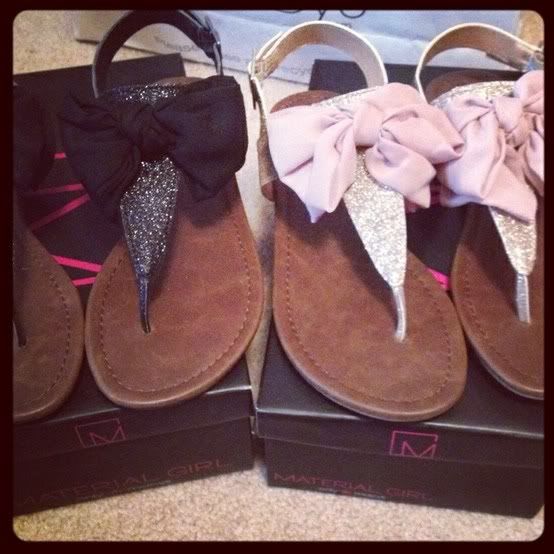 2. These shoes are SO darling, I've actually put them on my birthday wish list over at Pinterest. They are sold at Macy's in case anyone else is coveting them!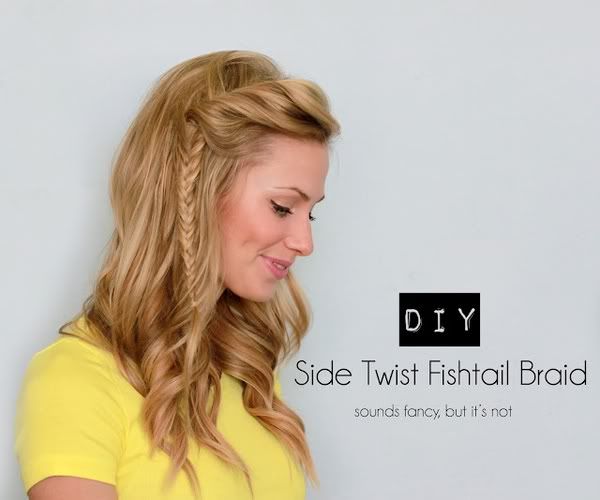 3. I am in love with beautiful fishtail hairstyles and tomorrow I am going to give this lovely tutorial a shot. You can check out the DIY video here and try it out with me!
4. Speaking of hair, I'm considering getting a perm again at the end of this summer and this is the perfect hair inspiration. I think if I do go ahead with another perm, I am going to take this photo in to show my stylist exactly how I want it done!
5. Sticking with the beauty theme just for a bit longer, I have been trying to paint my nails more frequently this summer. I just painted these bad boys in a sunset style three days ago and I already want to try something else! This was my first time doing gradient style nails but I actually like how they turned out, not too shabby if I do say so.
6. Clay and I have been thinking about good Breakfast Club costumes for this fall since we both will be 21 and one of our favorite ideas is Calvin and Hobbes! We both grew up with these hooligans in our lives and would love to have the chance to personify them!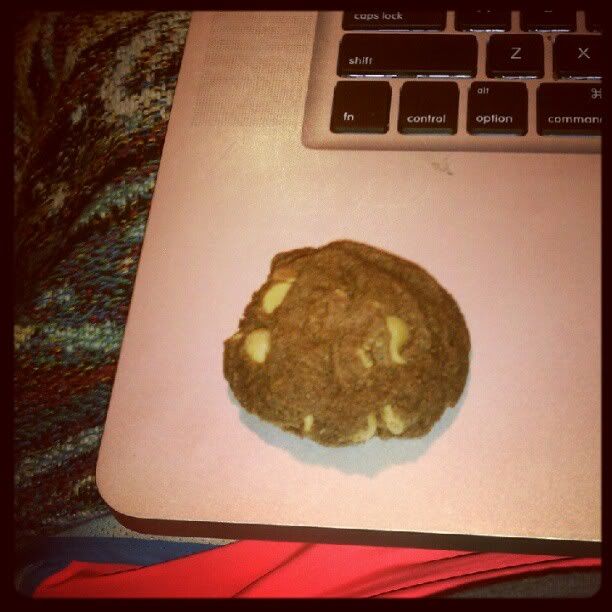 7. While I am lucky enough to be living with Clay this summer, I am also fortunate enough to have been sent back to West Lafayette with some of Mrs Patton's delicious Chocolate Peanut Butter Chip Cookies! They are even yummier than they already look.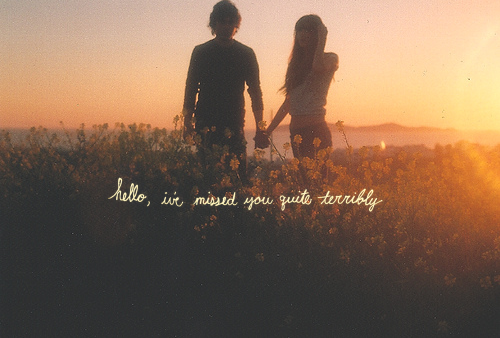 8. I love the band Hellogoodbye and I love that they remind me of some of my favorite people and memories. I was blessed to have two amazing best friends when I lived in Ohio, Tay and Lizzie, and before I moved away we attended a Hellogoodbye concert with some of our other close friends. It was one of my favorite concerts I have ever attended and I am so thankful I got to spend at least a few months rocking out to Hellogoodbye with them. :)
Read more »