This is my first official recipe for summer break! I was excited to try this one out and the recipe was really fun to make (more enjoyable than the Homemade Oreos, you can check that recipe out from last week). While it may sound complicated, it really wasn't and the only thing I was required to buy was the frozen raspberries! I highly suggest this recipe, it looks quite delicious, and I specially picked out this recipe to have for my mom's special mothers day meal tonight!
for the crust:
9 tablespoons unsalted butter
1/4 cup sugar
1 cup of flour
pinch salt
for the filling:
1 1/2 cups sugar
3 egg whites
1 egg
2/3 cup freshly squeezed lemon juice (from 3 lemons or lemon juice)
2 tablespoons lemon zest (from 2 lemons)
2/3 cup flour
pinch of salt
1-2 cups of frozen raspberries, defrosted
1 tablespoon confectioner's sugar
1. Preheat oven to 350 degrees and line a 8×8″ square baking pan with a strip of parchment paper (I used wax paper and it turned out fine) that covers the bottom and hangs over the sides. (This is so after it cools, you can pull out the entire pan of bars and cut them easily.)
Tyler really loved the action shots with the flour and sugar!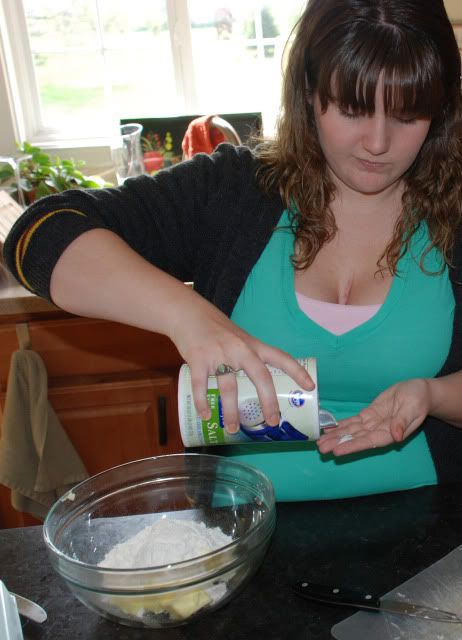 2. Combine the butter, sugar, salt and flour with an electric mixer. Mine was still rather clumpy, but when I used a spatula and my hands it all squished together rather neatly. Flour your hands and press dough into 8×8″ square baking pan, I didn't want a crust so I didn't put any on the sides.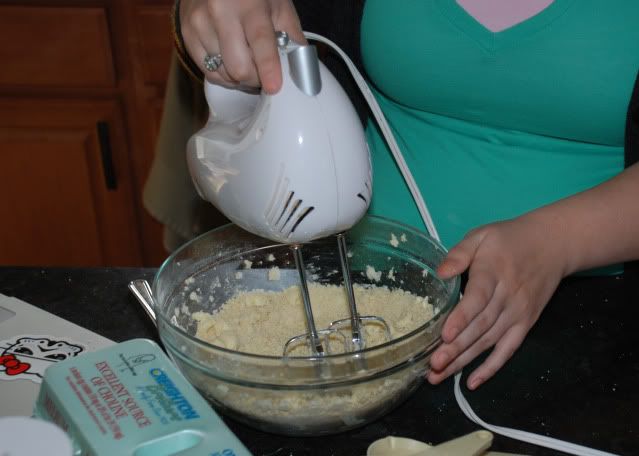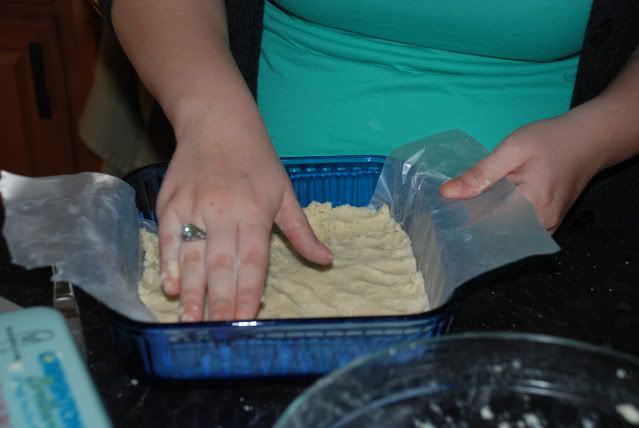 3. Bake for 20-25 minutes, or until slightly golden brown. While its baking, begin to prepare the filling.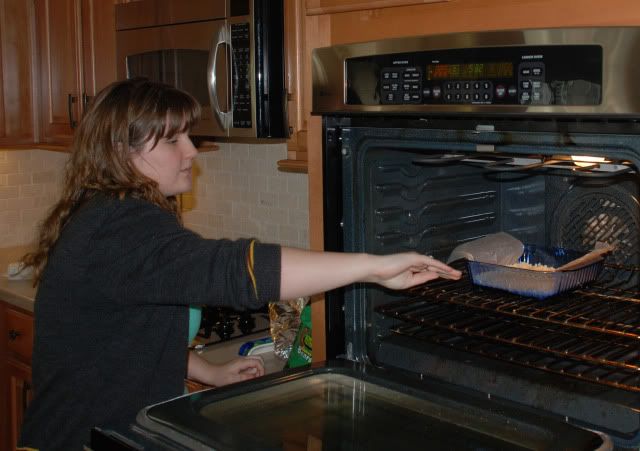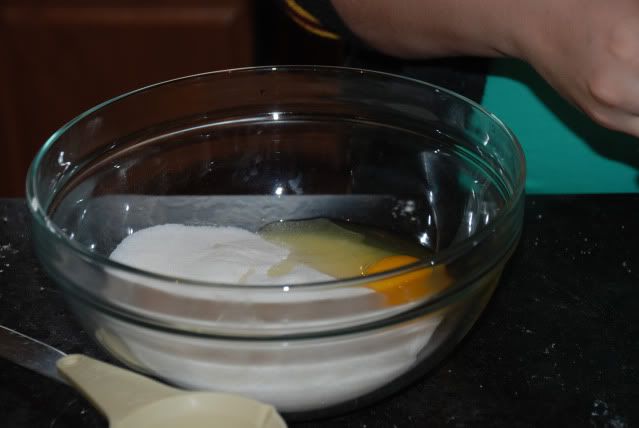 4. Whisk sugar, egg whites, egg, lemon juice and zest, flour, and salt in a large bowl. My mom didn't want me buying three whole lemons (they have gotten pretty pricey!) so I used lemon juice instead of juicing three lemons.
5. Pour raspberries into a sieve and press through to extract all the pulp and juices.
6. Whisk into lemon mixture and pour into crust.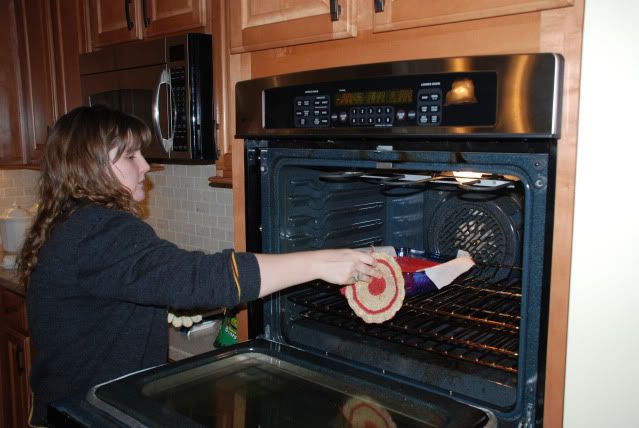 7. Bake for 30-35 minutes until filling is completely set. Let cool completely. (I stuck mine in the refrigerator, my family likes them cold)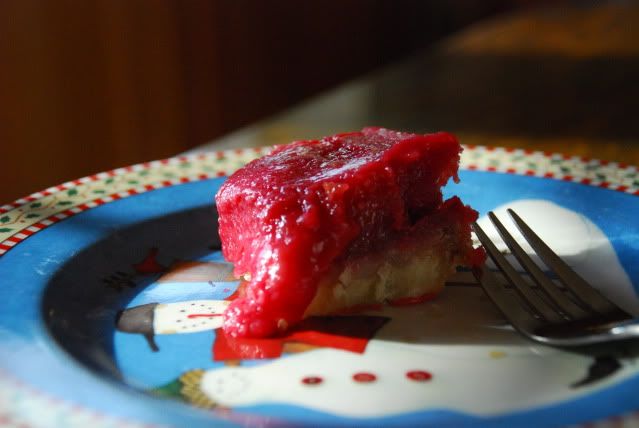 8. Using the overlapping edges of parchment paper, gently lift the dessert from the pan. Cut into 16 squares. Dust with confectioner's sugar.
(And yes those are Christmas plates!)
And I wanted to share a printable version for all of my readers so here it is:
I hope you all enjoy!
Special thanks to Tyler for helping me take all of the photos! He really helped out and now deserves a slice of the bars.