So I had been wanting to do this tutorial for a while, I just hadn't really given myself the time to do it until this past week! The idea of giving my camera strap a face lift sounded awesome to me, especially since I hate having brand names plastered all over my stuff.
What you will need:
a camera strap
a peice of fabric that is big enough to cover it (approximately 24" by 5")
rubber band
measuring tape
scissors
sewing machine
iron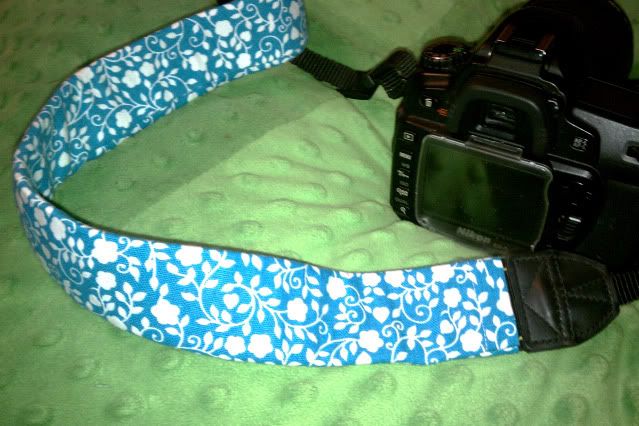 So pick out the fabric you want to cover your camera strap with. Measure the strap and then add an extra two inches to the length and an inch for the width.
Flip over your fabric and fold and iron your short ends 1/2 inch. Then fold over your fabric another 1/2 inch. Repeat on other short end.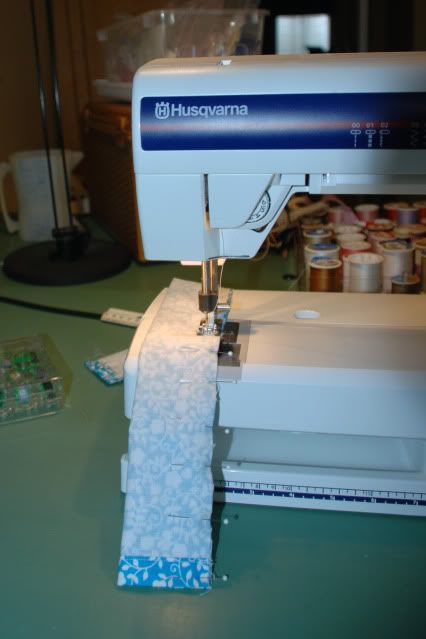 After stitching the ends at the folded edge, fold the right sides together.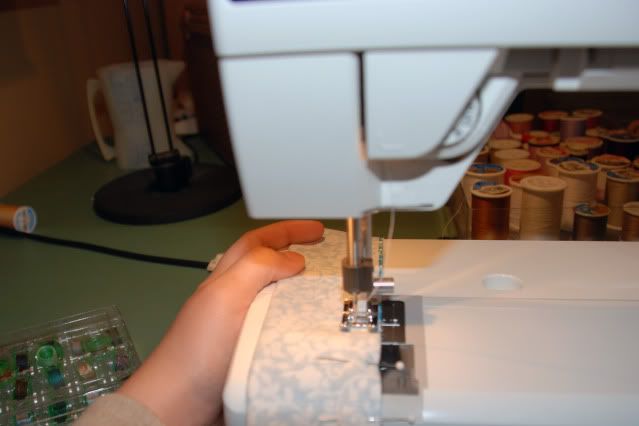 Stitch down the entire side, 1/2 inch away from the rough edges.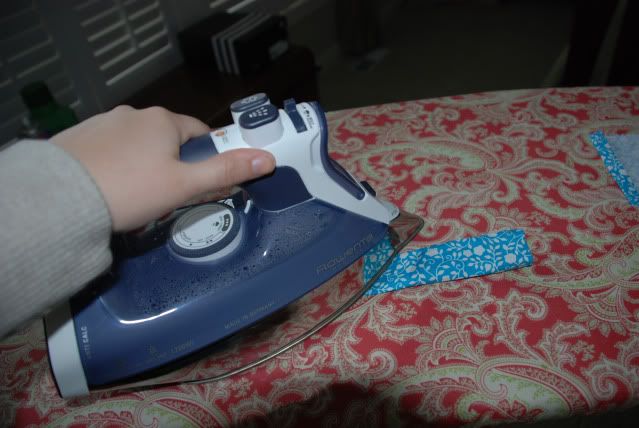 Now turn your tube right side out and iron your strap cover so it will go on your pre-existing strap easier. I don't have any pictures of the process of putting the strap cover on because it is quite tricky. All I can really say is keep at it until it is completely covered.
I am really liking how my camera strap turned out! I'm glad to add a bit of uniqueness to my camera.